This post is also available in:
日本語 (Japanese)
It is business of Tsukumo Engineering , Inc
Design, manufacture and sale of laser-applied optical equipment (catalog items / special items)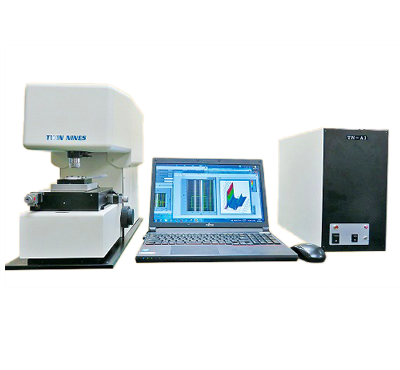 Non-contact inspection device
Nano-level surface waviness, roughness, height shape measuring instrument
holder
Mirror · lens · prism · polarizer · fiber · laser · various filters
stage
XYZ axis direct movement · rotation · tilt · gonio · coarse movement to coarse and fine movement
Base & Accessories
Optical bench & carrier · breadboard · pole stand · magnet · bracket · spacer · fine tuning screw · threading etc.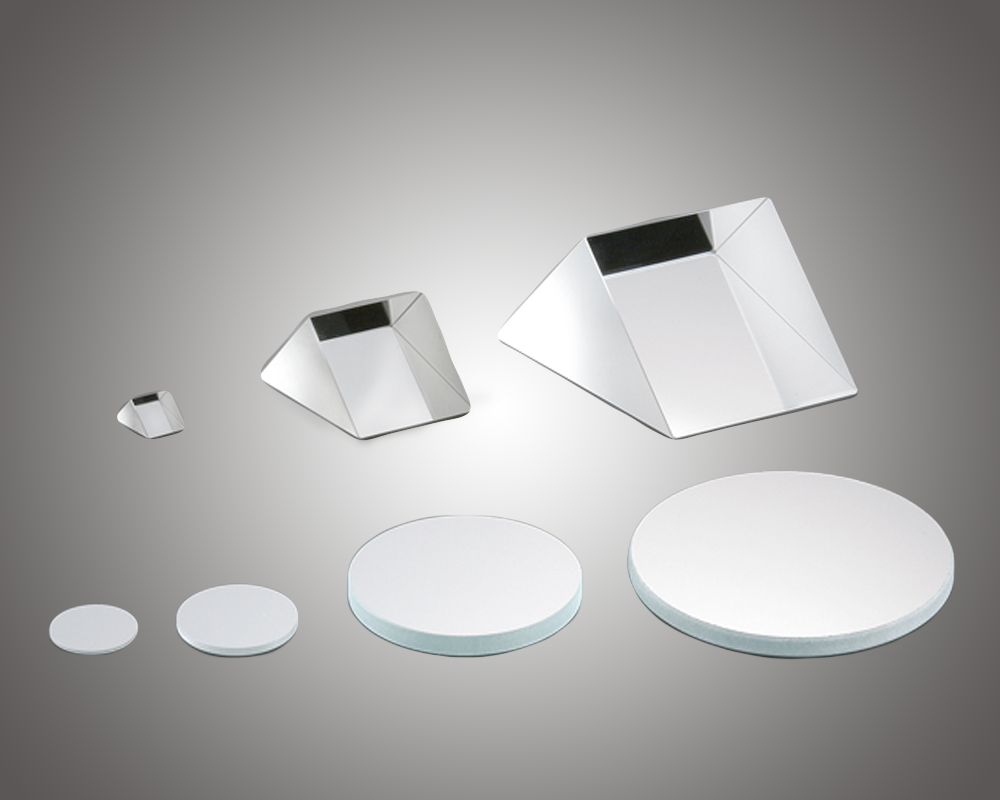 Optics
Prism, mirror, glass scale, etc.
Precision laboratory jack
Various types for experiments for small to large sizes
Special order item · System product
Production and repair modification from simple unit to unit according to customer 's request, modification arrange etc.